Land market for foreigners in Ukraine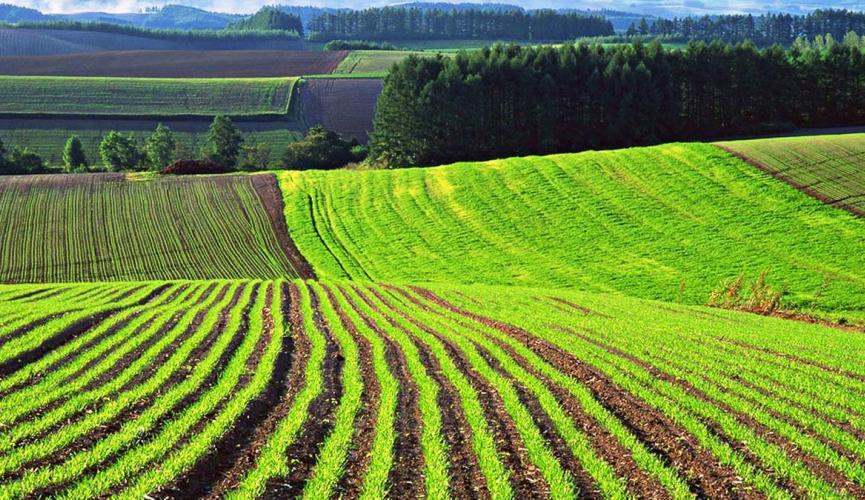 On the night of March 31, 2020, Bill No. 2178-10 "On Amending Certain Legislative Acts of Ukraine on the Turnover of Agricultural Land" was adopted. This bill has been discussed for a long time not only in the government, but also in society, as it carries a resonant question regarding the sale of land. What exactly will change after the entry into force of this law?

For Ukrainian citizens, the situation on the land market will be quite transparent: purchases in non-cash form, no more than 100 hectares "in one hand", state and communal agricultural land will not be sold, and tenants will have priority for the purchase of leased land.

What about foreigners who are eager to buy land?

Admission of foreigners to the purchase of land in Ukraine will be possible only after the adoption of an appropriate decision at a national referendum. Such a referendum is planned to be held before the end of 2020. Considering the number of foreigners, currently leasing land and successfully cultivating it, there will be many people who wish to acquire land ownership. In addition, foreign investment will help stabilize the economy.

Restrictions were implemented too:
• Foreign citizens are prohibited buying land in the 50-km zone from the state border of Ukraine, regardless of the decision of the referendum.
• Legal entities to which citizens of the aggressor state are parties, individuals who have been sanctioned, are prohibited from buying land, even if a referendum is held.
Now, it is difficult to predict the date of the referendum and its results. However, we will keep you informed of all the changes.