What affects the cost of rental housing in Kyiv?
Are rental prices going up or down? In order to understand the reason, you need to figure out what affects the formation of rental prices. The popularity of an apartment depends on many different factors. Small apartments are best for rent. Mostly it is a one-room apartment.
Therefore, let us go over the influence factors.
Location.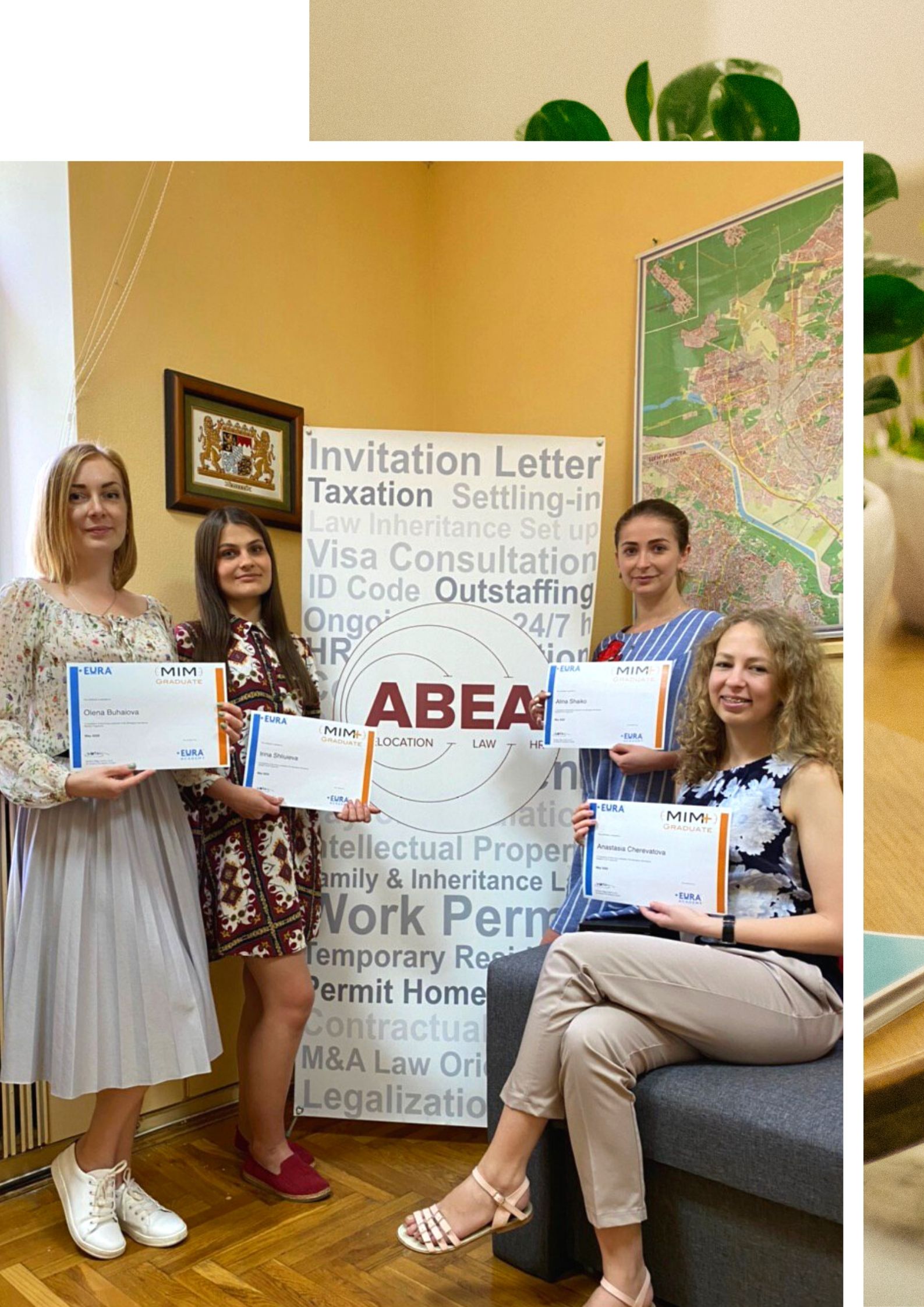 In the segment of expensive apartments, the competition is quite high; such real estate is in less demand due to high prices. For those who do not save on rental housing, a prerequisite for choosing it is the prestige of the location of the house.
The proximity and accessibility of the metro, also has not been canceled.
Utility rates.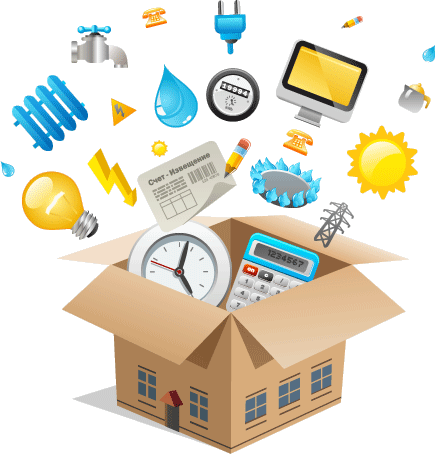 Although Landlords usually indicate the cost of renting a house in the format "price + utilities", but this directly affects the overall cost and attractiveness of a particular apartment for a potential Tenant. Utility rates will only increase.
Seasonality.


You can often notice that from the beginning of August until the end of October, rental prices for apartments have increased significantly. Autumn demand growth is more related to the beginning of the school and active business processes.
Primary real estate price increase.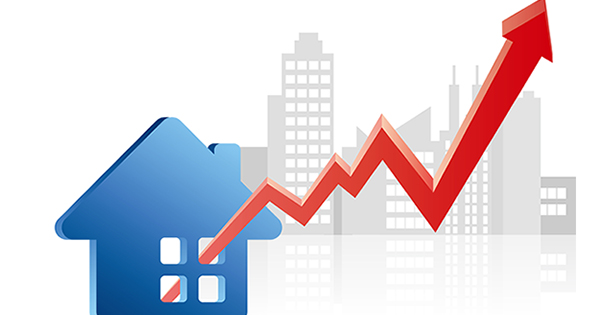 Demand for rental housing is expected to grow in the next 1-2 years due to rising prices for primary real estate and the lack of mortgages.

Like all markets, the real estate market is constantly on the move. Therefore, as not to get lost and catch the right time for rental housing, ABEA constantly monitors the market and can offer you the most profitable options.